Internet radio en video stream servers
All stream servers are with unlimited data traffic, the audio servers are powered by free Everestcast pro control panel and the video stream servers with free VDO control panel. We offer shoutcast and icecast SSL streaming servers.
LIMITED TIME ONLY: disccount on all our servers
5 euro discount on your first Month
Free Jukebox system
Standard 10GB disc space (SDD)
Stable stream server
SSL stream
HTML5 responsive player
Server location Amsterdam NL
Perfect cross-over betweeen live/auto DJ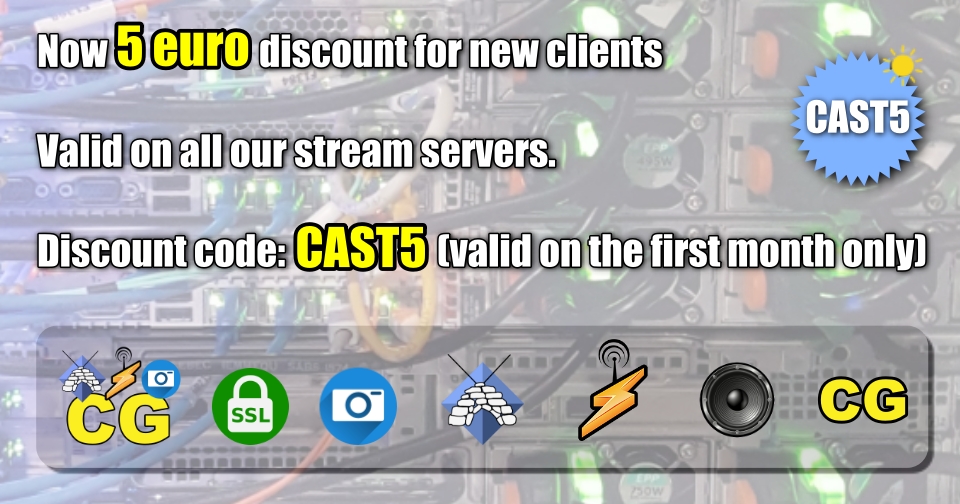 New radio station or upgrade?
You are looking for an upgrade to a more professional and reliable stream server, or you want to start your own new internet radio station, you've come to the right place. We have lots of experience with internet radio and stream servers.
We like to keep it easy
We like to keep things simple and easy, for that reason you have no cancellation period and billing periode is monthly.
Music licenses
You must arrange music licenses for the use of online music yourself, we do not register stations with these authorities. This is your own responsibility.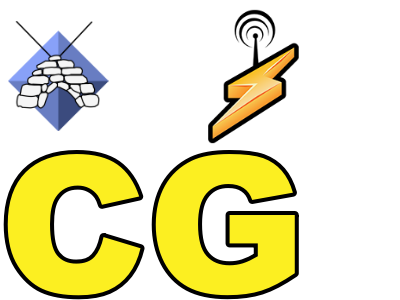 Audio Streaming
We recommend Everest cast pro, it's an easy to use control panel with lot's of features, SSL proxy on all streams, switch between shoutcast ans icecast, song request system, history overview, HTML5 player and many more extra functions!
Ondersteunde audio encoding software
Our stream servers are compatible with: RadioDJ, SAM Broadcaster, Winamp, SAM Cast, MB Recaster, Sound Empire Caster, EdCast, A:B:J, LunarCaster, Butt, PlayIt Live, Rocket Broadcaster, StationPlaylist Studio, StationPlaylist Creator, Virtual DJ, Zarastudio, Mixxx, RadioBOSS, RadioCaster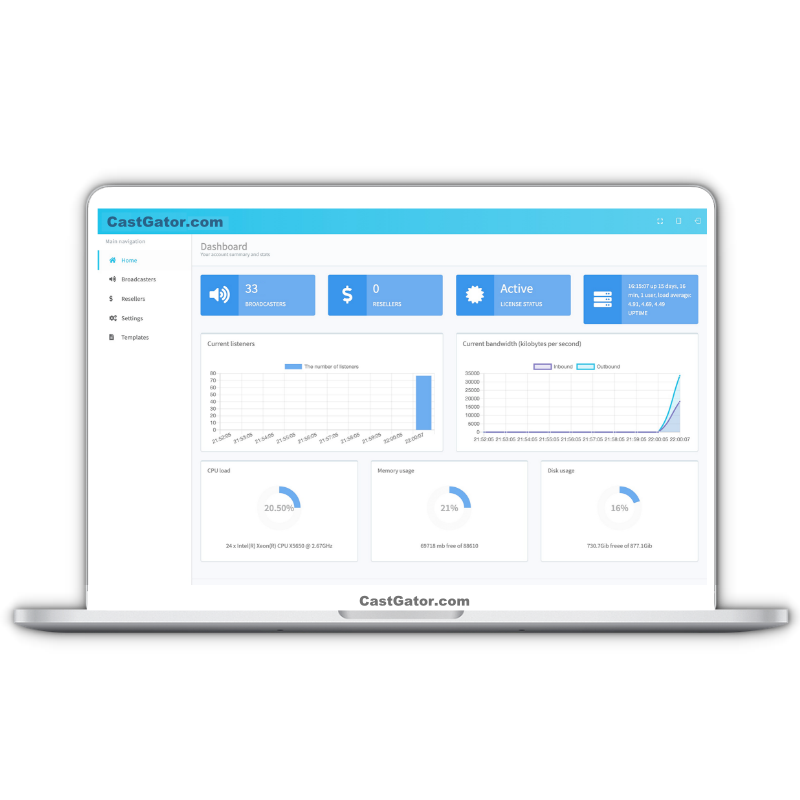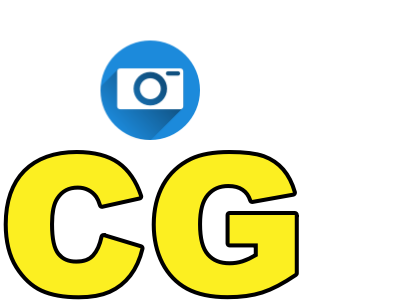 Video streaming
Live video streaming + WEB TV, stream from your radio studio or any location or plan your WEB TV video files with the scheduler, comes with an easy-to-manage control panel with many extras. Has the option to simultaneously stream on Facebook, YouTube, Twitch, Twitter and Periscope (these platforms can apply rules for content offered) Equipped with handy widgets for your website, comes with a free video player for your website. Fully SSL video streaming supported.
Supported video encoding software
As a video encoder, we recommend using the free program OBS Studio, which works perfectly with our video stream servers. OBS is free (open source) software that you can use for video recording and live streaming and you can install it on Windows, Mac or Linux. You can of course also use your own favorite software or hardware video encoders.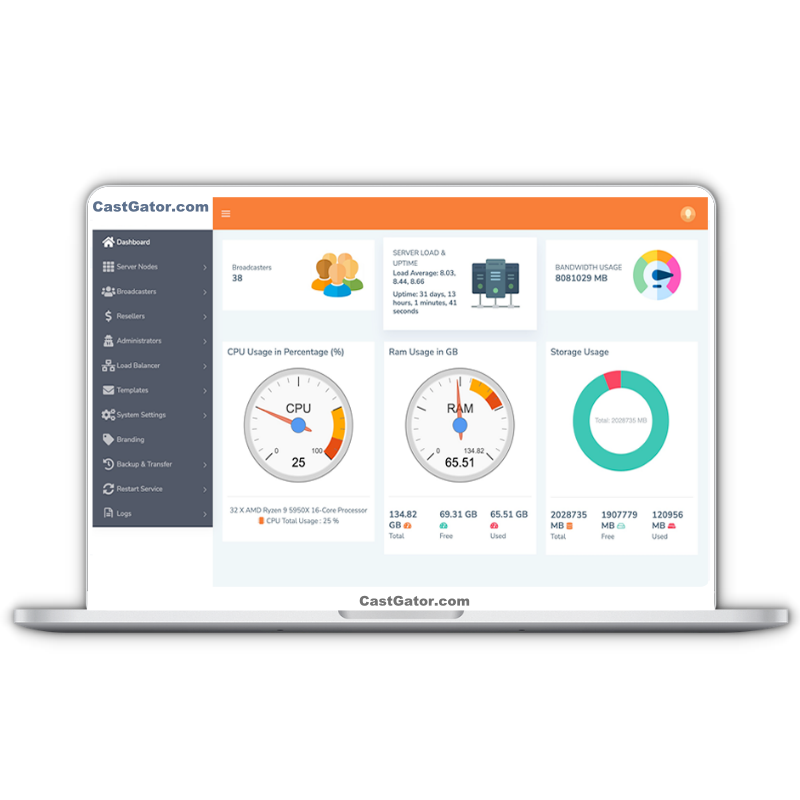 The reasons why you also should choose CastGator?
Because we give you a very good service with high quality stream for the best price, help desk always available, no contracts, think along with you and if necessary we are happy to assist you with your website. Always a solution.
Promote your radio station
We like to promote radio stations, we invite you to add your radio station for free into our link page
For more information, support or any other questions, please feel free to contact us